Augmented World Expo USA 2022
Meet us (it's time to go spatial - so, in person!) at AWE USA on June 1-3, 2022. See our newest demos on some latest and greatest VR devices and hear a speech by Almalence CEO covering the latest advances in computational methods for achieving picture quality beyond the optical design limitations in head-mounted displays.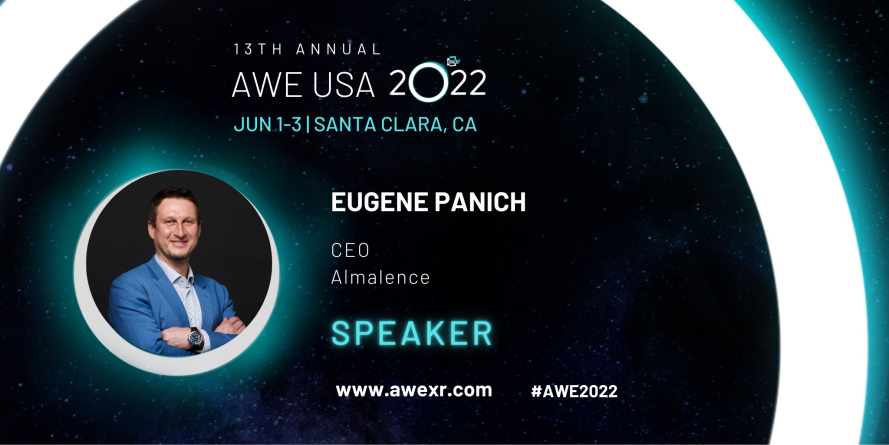 See you at booth #614. Get in touch with us to get a discount on tickets, if you have not registered yet.