Smartphone Camera Zoom at its Best
High-quality mobile camera zoom is one of the most challenging features to achieve due to hardware limitations, such as camera module size and barely possible optical zoom implementation.
Almalence has successfully applied its SuperResolution technology to achieve best-in-the-class software enhancement of smartphone zoom quality.
Devices powered by Almalence SuperResolution Zoom have been constantly getting the top DxOMARK Tele Zoom Scores
In multi-camera designs, our SuperResolution Zoom enables lossless zoom both in between the camera modules' zoom ranges and beyond the telephoto module maximum range.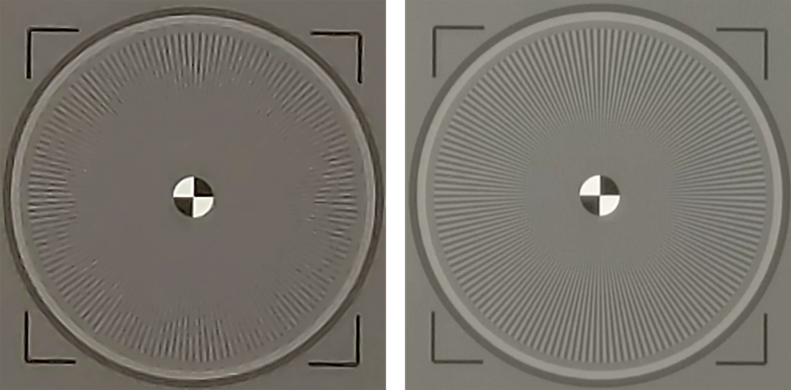 Our engineers accomplished outstanding code optimizations utilizing the advanced image and video processing cores of top mobile chipsets from Qualcomm and Mediatek, achieving high processing speed (up to real-time operation at video frame rates), short latency, low power consumption and enabling CPU/GPU offload.
Read more:
Almalence Super Resolution Zoom powers Qualcomm Smartphone for Snapdragon Insiders
Almalence SuperResolution vs Google Zoom
Almalence SuperResolution vs Microsoft SR